Meet Lucas Kunce
Lucas Kunce is a Marine veteran, Missourian, antitrust advocate, and Democrat running for U.S. Senate. He's on a mission to fundamentally change who has power in our country.
My name is Lucas Tyree Kunce. I spent 13 years as a Marine officer — did tours in Iraq and Afghanistan, defended fellow servicemen from predatory finance, represented the United States in arms control negotiations in Europe, and worked to make our world a safer place with fewer weapons and wars. Since then, I've been fighting the massive corporations and corrupt politicians who strip our communities for parts. And now, I'm running for Missouri's open U.S. Senate seat to help lead that fight on behalf of everyday people here in Missouri.
He Rails Against Big Tech, China and America's Elites. Oh, and He's a Democrat… Asked if he was generally on the side of more progressive or more establishment Democrats, Lucas Kunce's answer is basically: No.

— POLITICO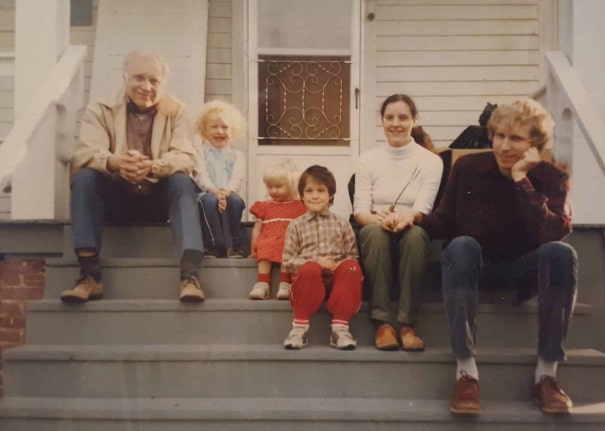 I'm a kid from the working-class neighborhoods of Jefferson City. We didn't have much growing up. My parents struggled to pay the bills and when my little sister was born with a heart condition, we went bankrupt. Maxed-out credit cards, without a dollar to our name, we relied on my neighbors to help us make it. Black and white, young and old, we all took care of each other. That's where I come from.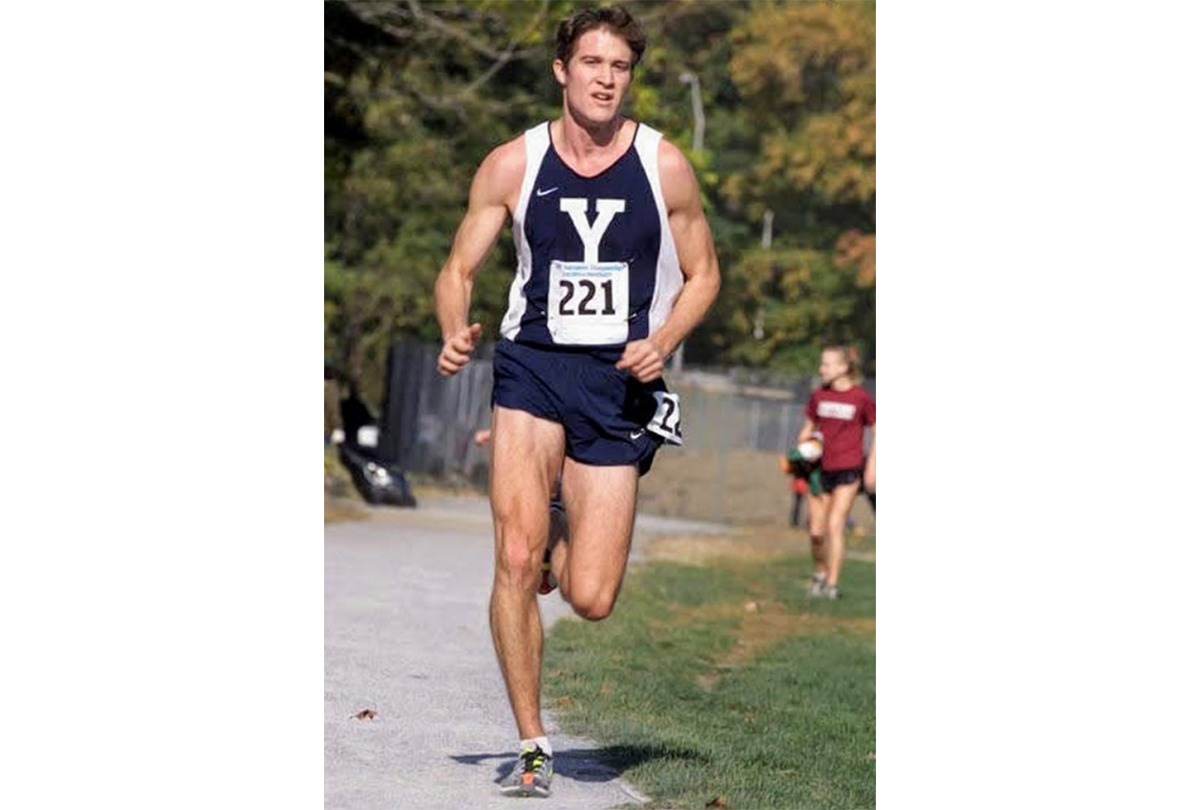 Through Pell grants, scholarships, and the kindness of people around town, I went to Yale University and law school at Mizzou. Then I chose to join the Marine Corps in 2007 to honor what everyone did for me and my family growing up at the height of the surge in Iraq.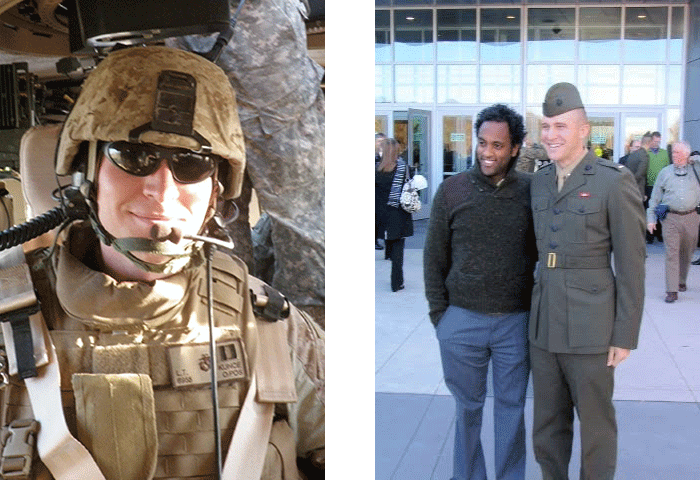 Less than a year after I completed training, I had the honor of leading a Marine training team of 11 Marines and 1 Navy Corpsman on dozens of missions through the streets of Habbaniyah, Fallujah, and Ramadi, dodging IEDs and running escort missions while training and supporting the security forces.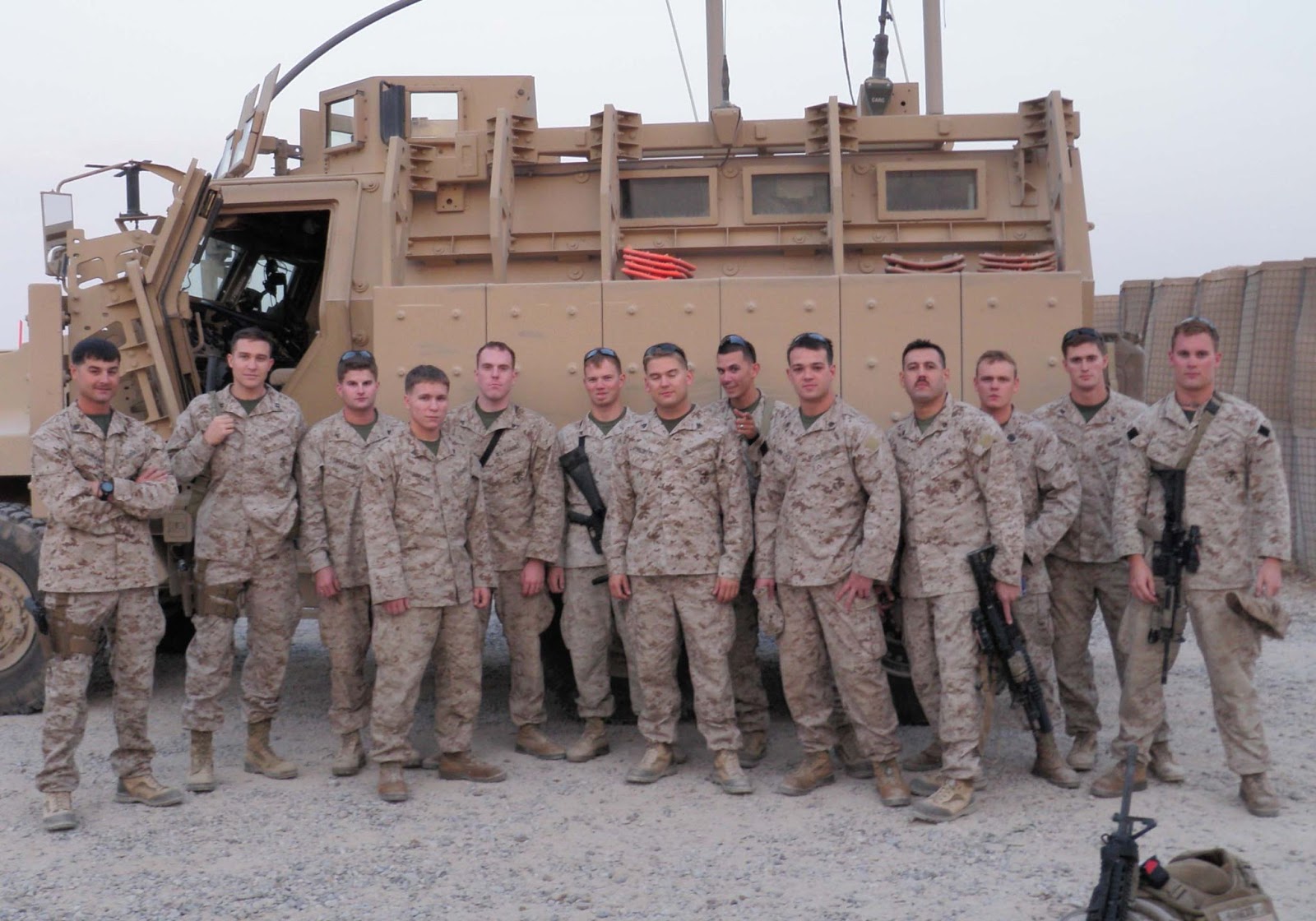 Before and after Iraq, I was stationed at Camp Pendleton, where I protected service members from predatory scams and big banks that were trying to foreclose on them during the foreclosure crisis. The Marine Corps then transferred me to Marine Special Operations Command, where I learned Pashto, the language of southern Afghanistan, and deployed twice to Afghanistan on Special Operations Task Forces.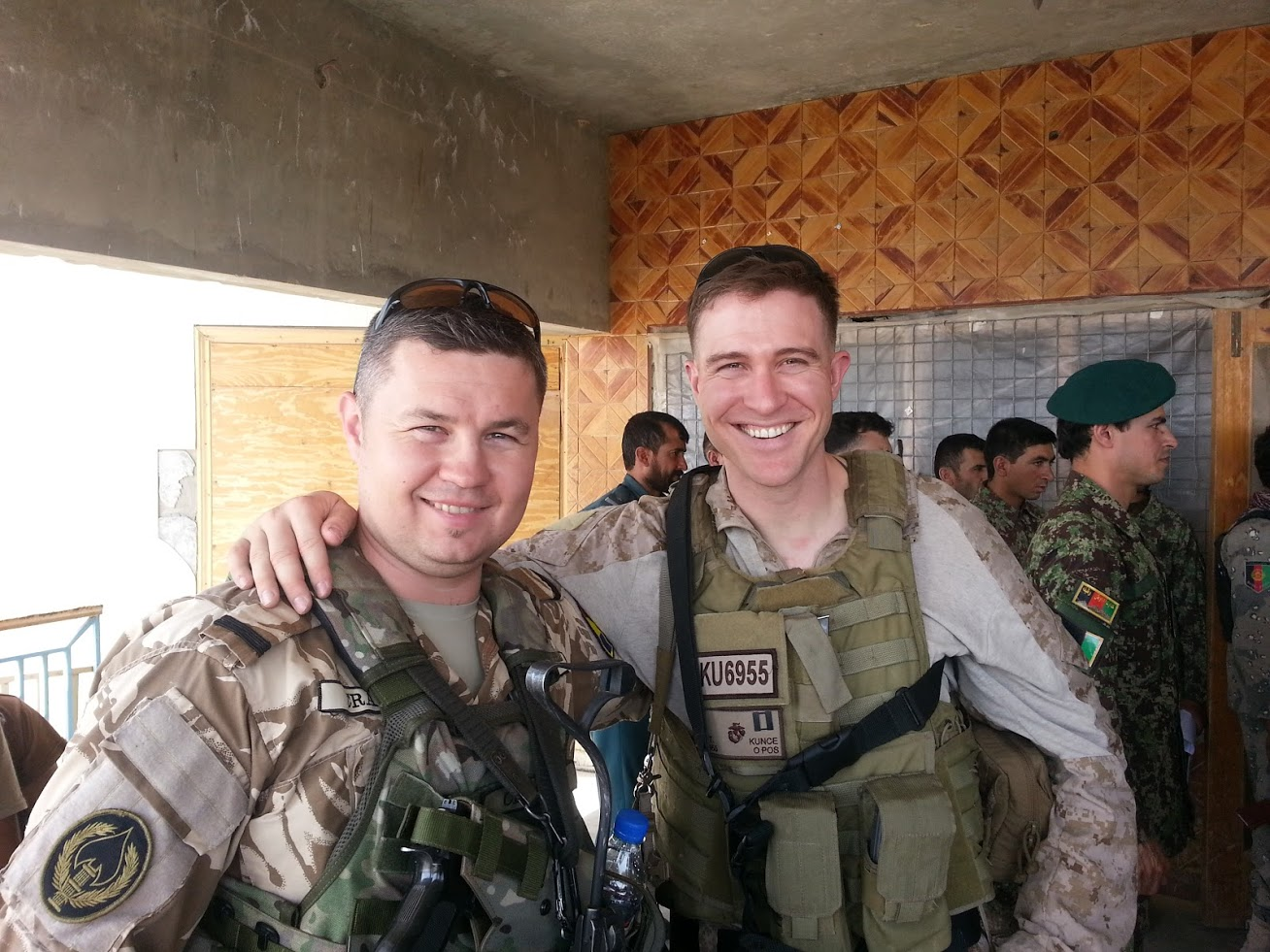 My final tour was on the Joint Staff at the Pentagon. In my first job I worked with the National Security Council, State Department, Department of Homeland Security, FBI, CIA, and other agencies to stop the proliferation of nuclear, chemical, and missile technology around the globe, to keep these weapons out of the hands of bad actors.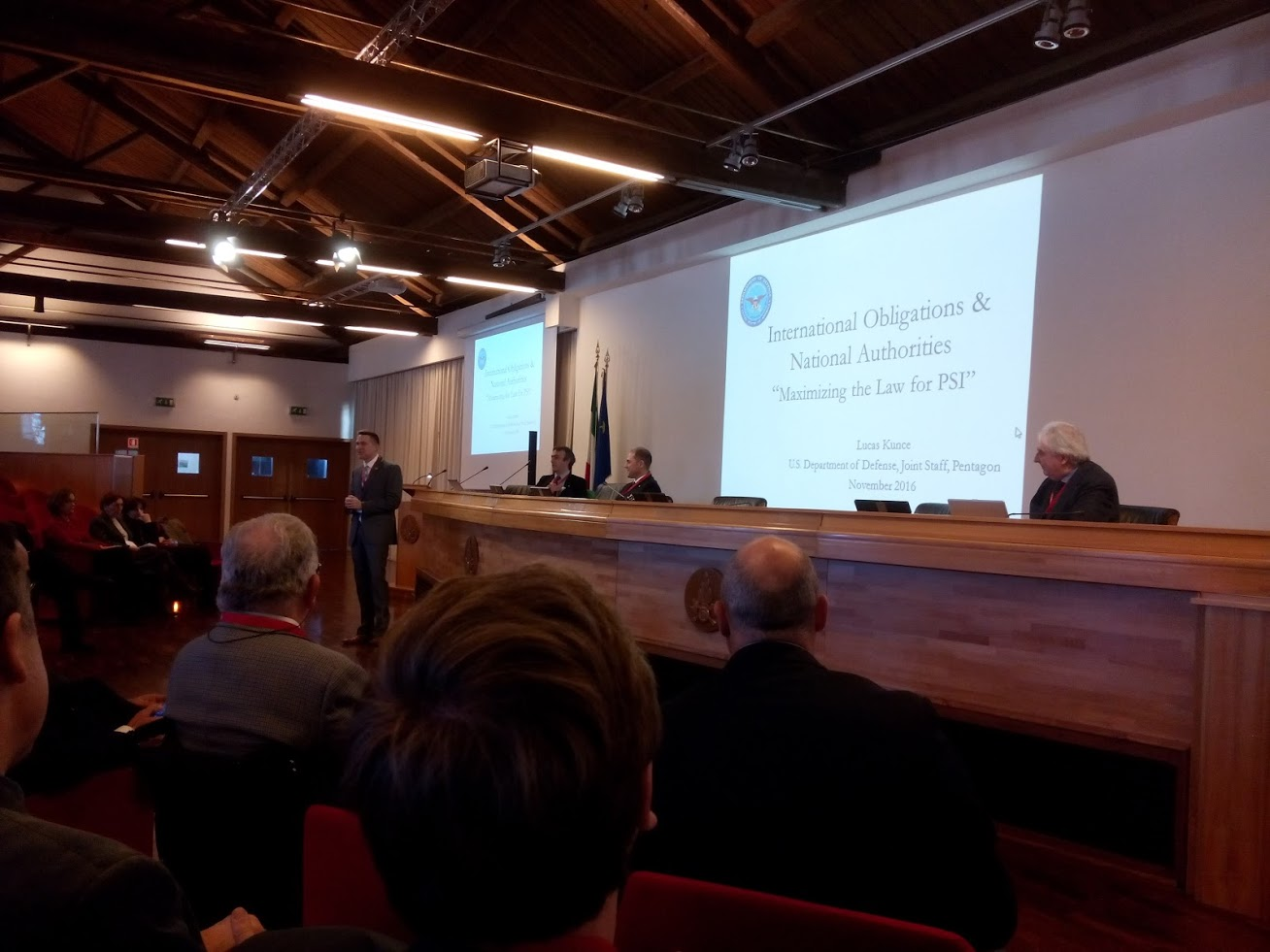 My work there led to a new position on the Joint Staff as an International Negotiations Officer. There I oversaw U.S. military compliance with our international arms control obligations and negotiated arms control agreements and strategy at NATO and with Russia.
I spent every day doing what I could to make the world a safer place, with fewer arms, less chance of conflict, and more money to spend on improving lives rather than destroying them. My first assignment was to go toe to toe with a retired Russian Major General before representatives of 57 countries, explaining U.S. national military doctrine, our strength, and our determination to maintain peace in Europe despite Russian aggression.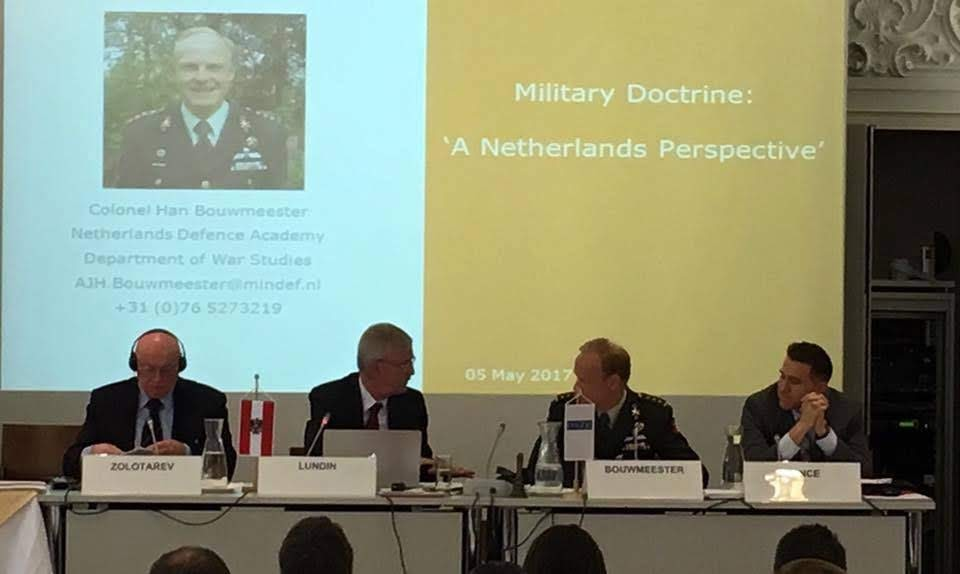 I spent the next three years taking part in, and sometimes building and leading, interagency arms control delegations. I had the opportunity to draft our country's policy and deliver it internationally, building allied coalitions at NATO and the Organization for Security and Cooperation in Europe and carrying the weight of our country in tense negotiations.
[The] top fundraiser in Missouri Senate race last quarter was Democrat Lucas Kunce… But Kunce is quick to point out his fundraising haul was built without accepting donations from corporate political action committees… He slams both political parties as too beholden to corporations and Wall Street.

— The Missouri Independent
In 2018, NATO held its largest military exercise in Europe since the Cold War, Trident Juncture 2018, and it was my duty to ensure that the United States complied with its international obligations while transferring thousands of items of equipment and tens of thousands of troops to Europe.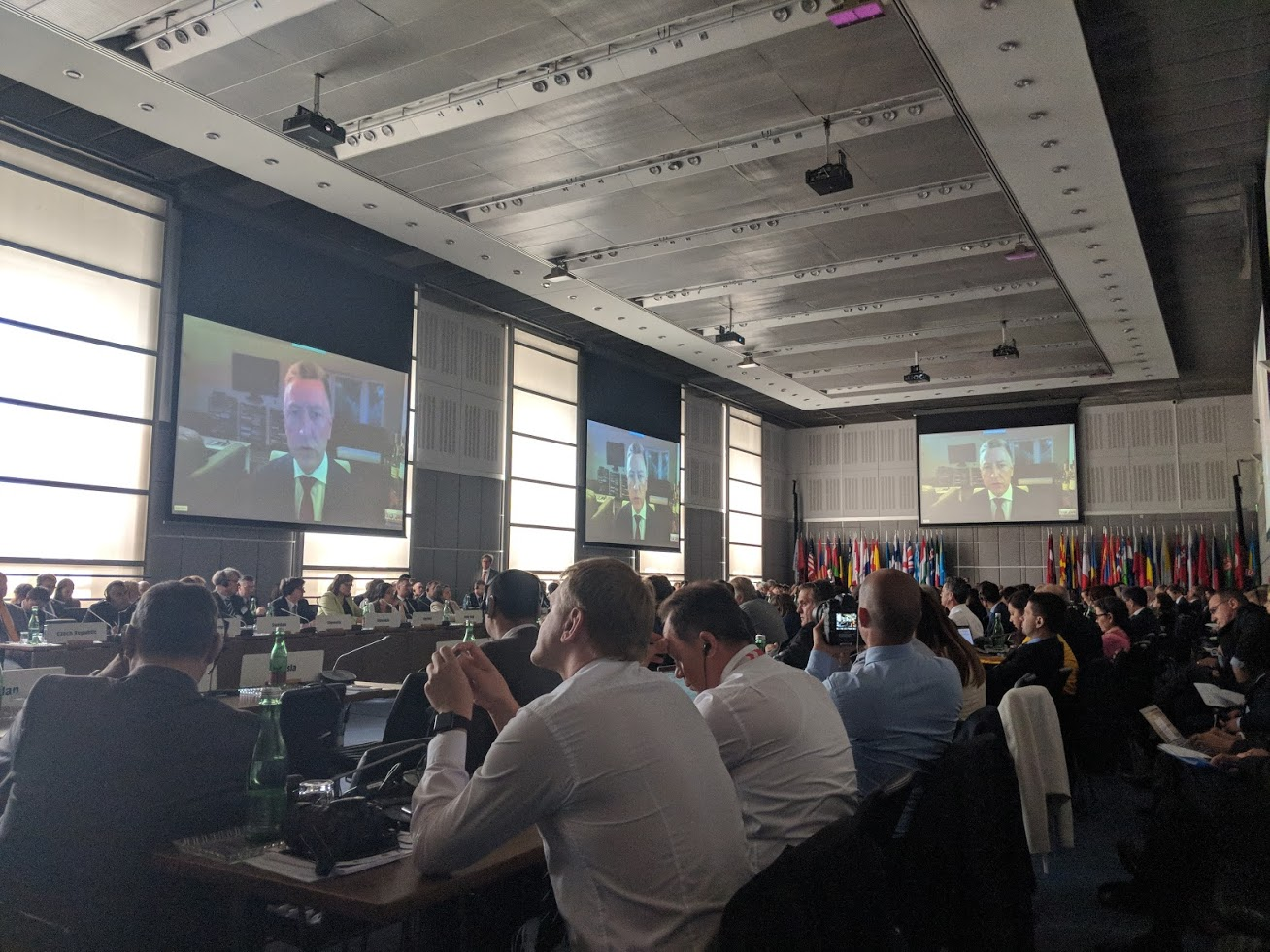 I led and built a delegation to the Organization for Security and Cooperation in Europe to present our case for conducting the exercise to countries in Europe and Asia. I then delivered our country's message of resolve to the 57 countries opposite a Russian three-star Admiral and represented our military in a bilateral discussion with Russia's Deputy Foreign Minister, Alexander Grushko. Following that presentation in Austria, I transitioned to Norway to serve as an international observer alongside Russian and Belarusian representatives.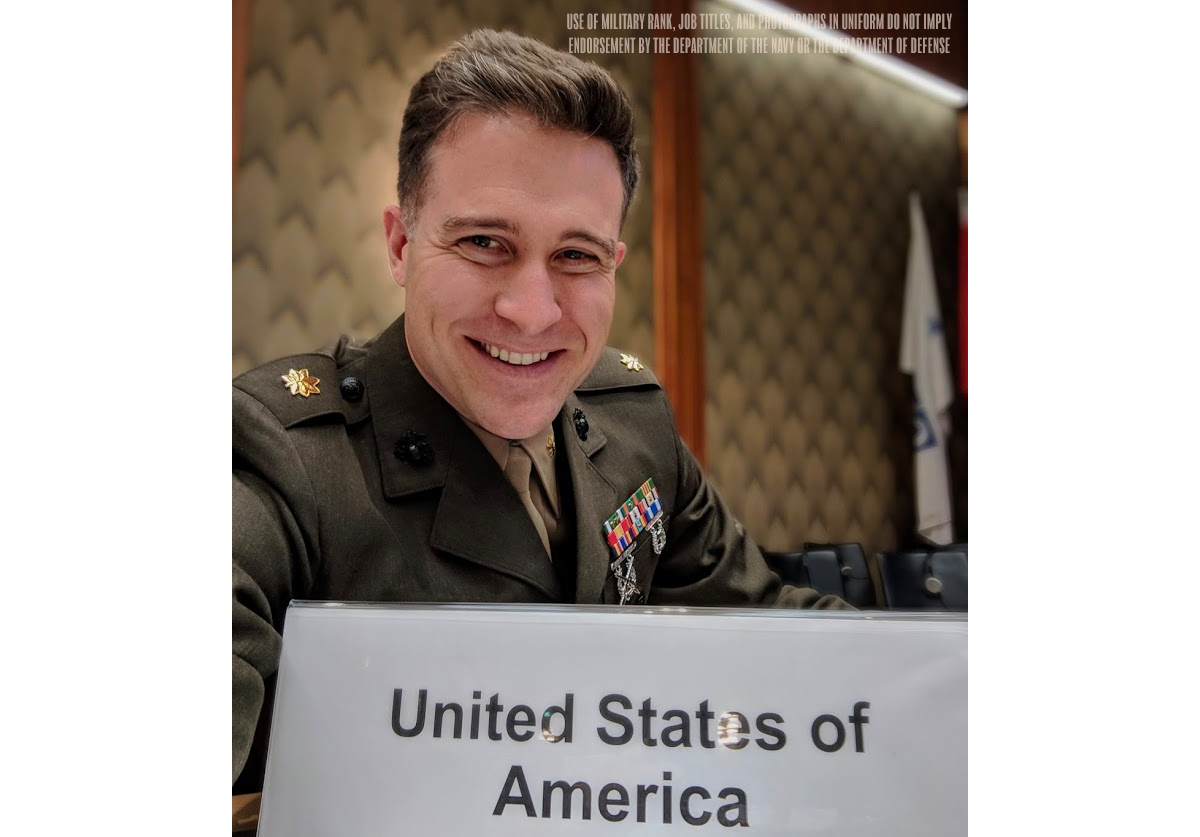 One of the hardest things for me between tours was coming back home to Jeff City and seeing what was going on in my old neighborhood. When I came back from Iraq in 2009, the first house I'd ever lived in was bulldozed down, and it's now an empty lot. When I came back from Afghanistan, the house I lived in when I joined the Marine Corps was vacant and starting to fall apart. The corner store is boarded up.
Populist Senate candidate Lucas Kunce wants to ban members of Congress from holding and trading stocks — and throw them in jail if they don't comply.

— Business Insider
The whole time my buddies and I were risking our lives, our country was spending trillions of dollars trying to build up these other countries—towns like Habbaniyah, Fallujah, and Herat—we should have been spending our money, blood, and sweat on towns like St. Joe, St. Louis, and Jefferson City.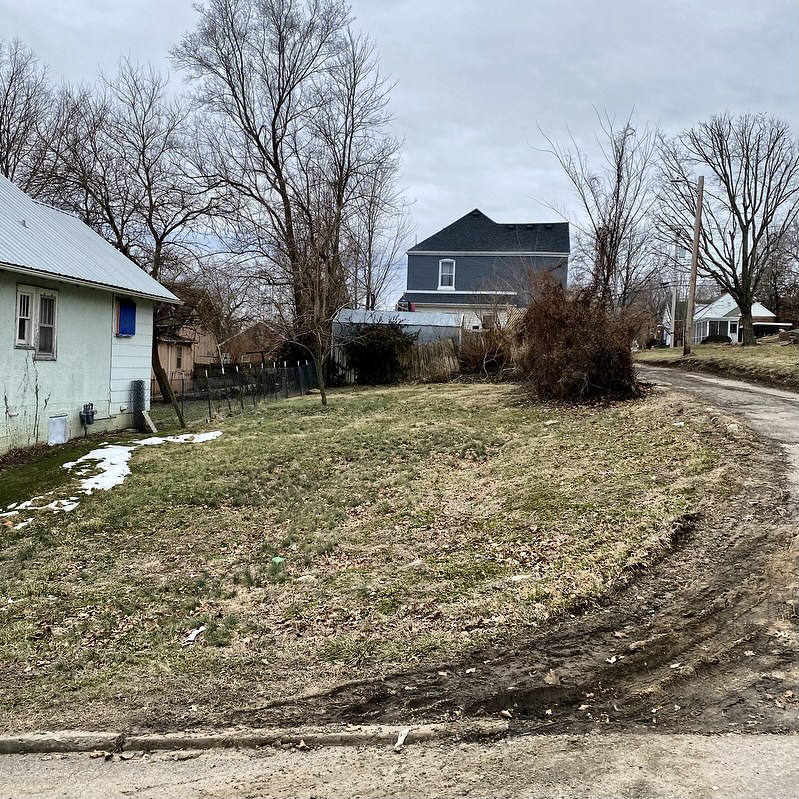 Working at the Pentagon provided me with insight into the control that massive corporations have over our tax dollars, our politics, and our everyday lives. That led to me volunteer with anti-monopoly non-profits when off duty, writing and presenting analysis on the impact monopolies have on national security. In my final year of active duty at the Pentagon, I worked to upend the domination of corporate monopolies that is crushing innovation, costing taxpayers money, and leaving our country less safe.
After active duty, I joined the American Economic Liberties Project — we take on the corporate monopolists who control our lives, squeeze normal people out of commerce, and enrich Wall Street at the expense of Main Street. We fight the pharmaceutical cartels, defense prime contractors, agri-business monopolies, and big tech. We fight to empower workers in their workplaces. And we provide crucial information to our elected representatives on how we can hold massive corporations accountable, bring our jobs back home, and create real competition in our markets again.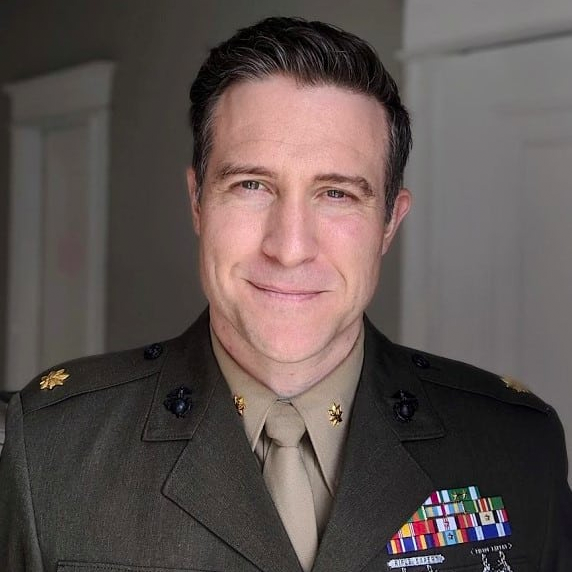 Roy Blunt may be retiring, but the interests that have waged war on the middle class are stronger than ever in Washington. Corporate politicians like Blunt and Josh Hawley have let our farmland be sold overseas to China and Brazil. Anheuser Busch sold to Inbev and 1400 jobs were immediately cut. Monsanto to Germany. Dozens of headquarters to the coasts. The same companies that Washington helped ship jobs and opportunities out of our state for decades are thriving, while neighborhoods and towns are being left to rust. And now they don't just attack our way of life, but the democracy I served.
As a Marine, Missourian, and advocate for the middle class, my number one mission is to fundamentally change who has power in this country. I'm running for U.S. Senate because Missouri is on the front line of this fight. And we aren't fighting the corporate status quo just to make a point — this is a race we can win. Our values have won at the ballot box with wide margins for populist referendums and go beyond what is possible in Washington — an increased minimum wage, more health care, stronger labor rights, and government reforms. The last time this Senate seat was up, it was decided by just three points — less than 80,000 votes.
Together, we can stop printing money for Wall Street and start funding our schools. We can create a Marshall Plan for the Midwest to rebuild our forgotten towns and cities. We can fix our roads. We can make our communities safer and our homes and businesses more energy-efficient. We can address racial inequity by demanding an agenda that puts working people first, and that stops the Washington special interests from calling the shots.
We need to take back this Senate seat for the people. Let's get moving.
— Lucas Kunce, Democrat for U.S. Senate
PS — It's pronounced "koonce."